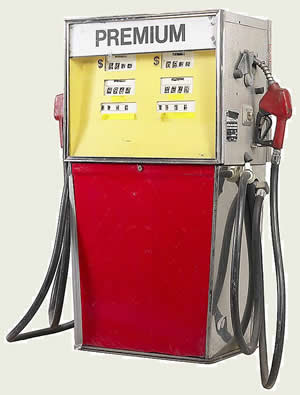 With all the news about high gas prices, auto MPG estimates keep popping up in ads and articles. I'm astounded at the fact that many cars get the same mileage as my 16 year old Volvo wagon.
Granted, it's a low pressure, 120hp four cylinder pushing 3,500lbs of steel around at 22 city/25 highway.
But c'mon Chevrolet! Your HHR has only 30 more horsepower, weighs 400 pounds less and gets the same 22 city and only 30 highway. And you try to pass it off as fuel efficient?
And Volvo? The V50 gets 168hp, weights 3200lbs and pulls 20 city/ 28 highway. 16 years and 400% increase in fuels costs and they can only gain 50 hp from the same net mileage?