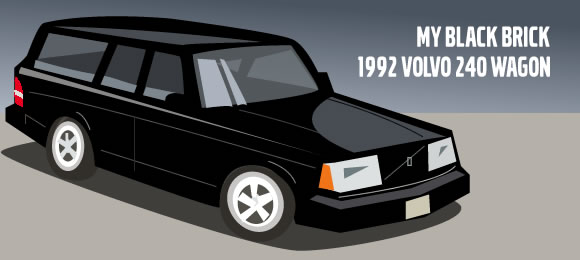 I've been using the app "Car Minder Plus" for the past year and a half to document my gas mileage and repairs. It allows me to enter a garage of different cars and keep track of maintenance and service. Since I don't have a fuel gauge it helps me keep track of how many miles I've gone since the last fill up, then shows my overall fuel mileage over 3 months, one year and lifetime.
Whenever I have a problem with the car I document it in the app so I have dates and mileage of when the problem occurred. I can also enter the expected time and mileage between services so they will come to my attention later and show me how dreadfully behind I am on my maintenance schedule.
These screen shots document the problem I had with my air mass meter. In the first you can see my mileage dive from over 20 mpg to below 15 mpg after I stalled in flood waters last August. I was pumping out unburned fuel for months before the problem was diagnosed and fixed. I was sure to document it all for future reference.
A bonus for "Car Minder Plus" is that you can email all your records from you iPod or iPhone. They come in a PDF file that you can print and hand to a mechanic if need be. Overall a useful app, I just have to be careful not to get my iPod Touch covered in motor oil and PB Blaster.
1 comment on "Car Maintenance App Documents My Inefficiency"
Zach says


That looks like a great app – thanks for mentioning it, will need to pick it up, as I rely too much on my own, internal tracking as a means to keep track of most of this stuff.
Leave a comment