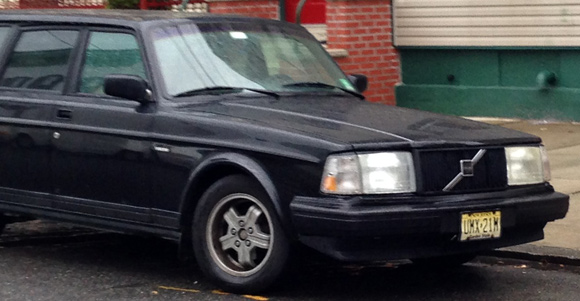 During Thanksgiving I jumped on the Plasti Dip bandwagon and blacked out most of the chrome trim on the brick. I took these photos yesterday so it looks like it's holding up really well. I wasn't about to use fluorescent green; I just wanted to keep it simple and sleek with black. I think blacking out the tops of the headlight bezels gives the lights a much better look, slimming them down so they appear more contemporary.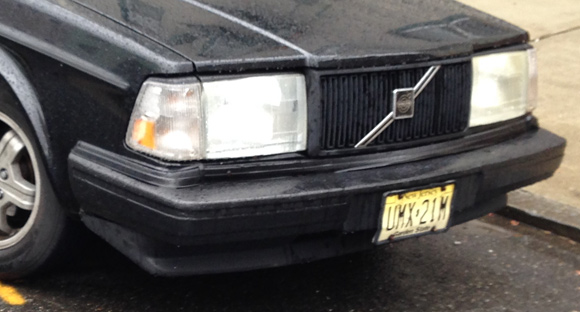 I only dipped the chrome on the front trim but for the back I painted the entire piece of trim, chrome and rubber. This looked much better, as there is consistency across the entire piece of trim and there are no seams from the masking tape. Overall I'm really happy with the look.
2 comments on "Plasti Dip Your Brick"
Seth says


How does that hold up? We use a similar product on our paint booth to peel off the over spray, however it doesn't look as fine a finish as this stuff. I would certainly consider doing this to my hood or just other random things.

DoctorJay says


It's holding up really well. I haven't seen a chip yet.
Leave a comment