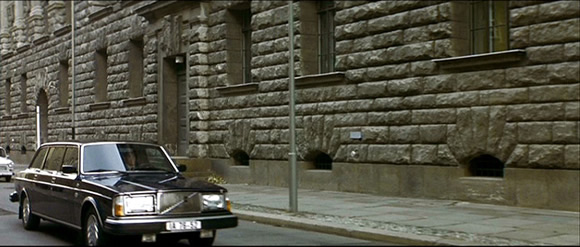 Recently the 2006 German film "Das Leben der Anderen (The Lives of Others)" has been popping up in articles I've read and I finally got around to seeing it. This is an excellent film about life in East Germany in the late 1980s and explores the inhumanity of stifling personal freedom and the inevitable corruption that comes from a system of spying and secret police.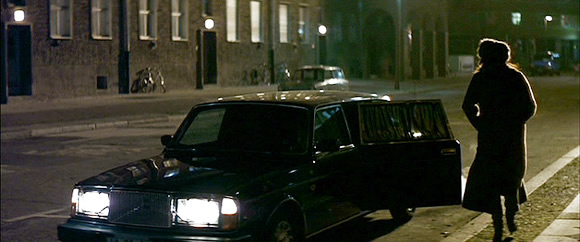 I wouldn't be writing about the movie if there weren't an old brick in it and I have to say I was surprised to see one. If a member of the Stasi, Germany's state security service, was going to be riding around in a limo I would have thought it would be a Benz. But bloated Minister Bruno Hempf is driven around in a gorgeous, dark blue 200 series Volvo limo throughout the film. Unfortunately the interior shots are from a Mercedes or BMW.
According to comments on the Internet Movie Cars Database entry for the film, Volvo/Bertone created these limos specifically for the German government.
Leave a comment