Click here to vote for my blog on the Volvolution site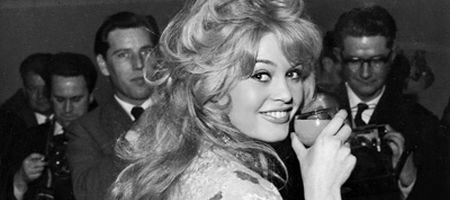 FCP Groton started a new Volvo forum, Volvolution. To gain readership they created a contest to find the best blog post. I entered a couple of posts, including  "Where Do You Put Your Latte, You Freak".
You'll need to register with the site, which is a quick username and password setup. The prize is a $200 credit, which is just the price of the lowering springs I'm looking at. I promise to document and post the installation, so vote now!
UPDATE: Voting is over. I tied for second place. Thanks!
Leave a comment