Brick-a-Brack Other People's Bricks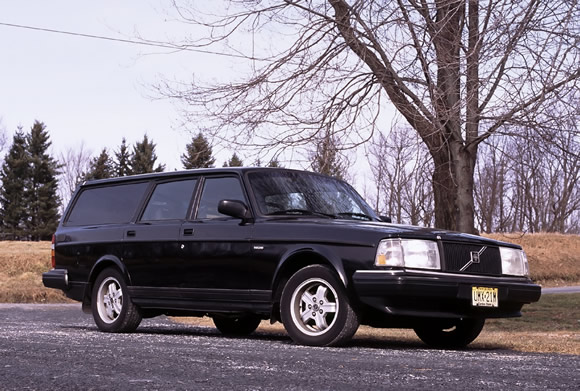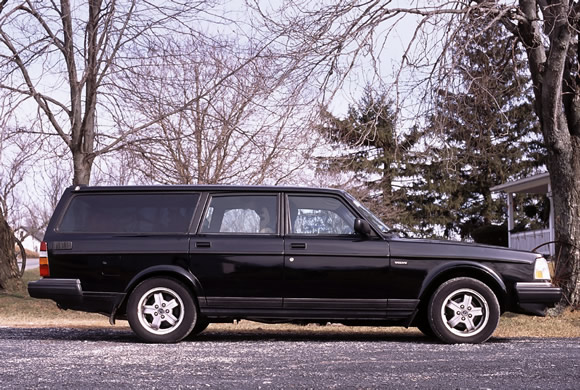 I'm disappointed that I didn't get chosen as a runner up for the ipd RWD photo contest. I'm sure they got plenty of submissions. I'll try not to be bitter by saying that there's some cool photos in there. I think next year I need to go for the pensive, looking off into the sunset style that won last years contest.

As for another contest I didn't quite get accepted for, above is a partial header graphic I created for Volvolution community. I put together a mock evolution of the fronts of Swedish wagons. Enjoy.