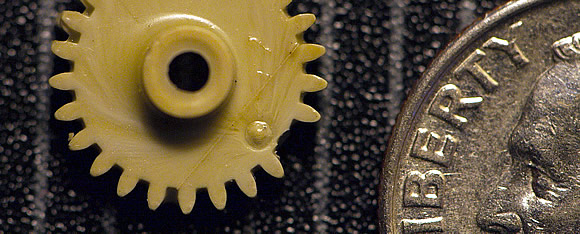 "Made in Sweden" is a set of photos documenting one owners fleet of Volvos. Lots of pretty pictures of parts.


The car above was "just visiting" and not attempting to race the Bonneville Salt Flats at 200+mph. Still looks cool tho.
A tip from a reader sent me to the site of "Stealth" and his "Streak", a 1984 242ti. Lots of useful info and photos of RWD turbo projects.