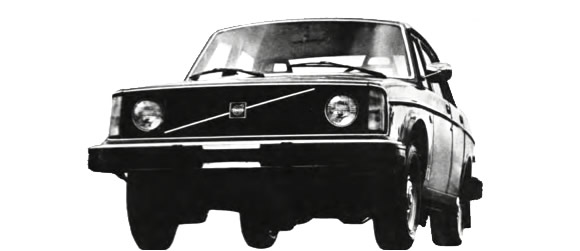 In a listicle entitled "So Uncool They're Now Cool: Top 5 cars for Hipsters", the online publication Digital Trends makes the amazing discovery that people who have no money enjoy the Volvo 240 because it lasts a long time:
Delightfully for hipsters, the Volvo 240 has also proven not only to be safe and fuel-efficient but also one of the most reliable cars ever built. Meaning, as it degrades on the inside and out, it can remain in tip-top running condition without any major financial investment. After all, a true hipster hasn't any money anyhow.
Ugh. Should I now stroke my beard and feel smug?