Volvo Corporate Worldwide Wagons


Check out the full evolution here.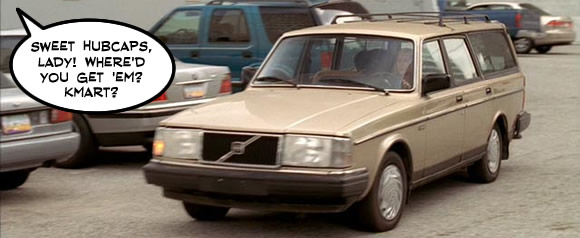 I haven't seen the show myself, but it looks like the main character in the TV show "Medium" drives a nice gold brick.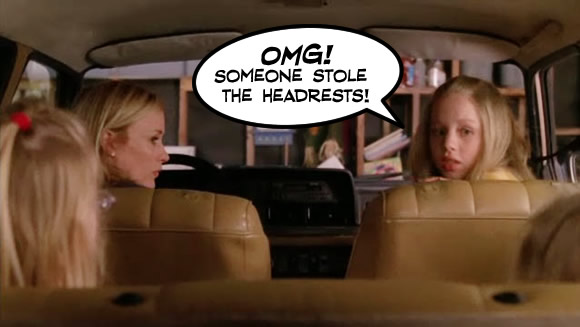 As with most movie cars, the headrests are removed for good shots of the actors.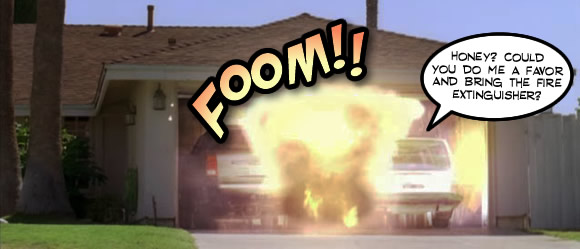 At some point the car explodes? Or is abducted by aliens?