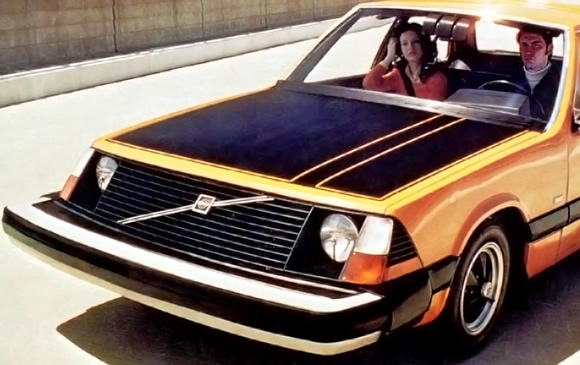 The frowning driver in this photo must be seething that he has to model with such a fugly car. But what this Volvo Experimental Safety Car (VESC) lacks in looks, it makes up for in driver protection.
In the early 70's Volvo created a fleet of 10 experimental cars to test various safety improvements. Although these cars weren't put into production and were eventually destroyed, they had a number of innovations that found their way into the 240 model and that we take for granted today. These include crumple zones, air bags, anti-lock brakes, rear head-rests and rear window defrost.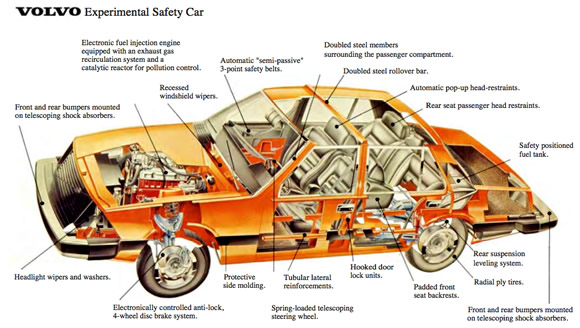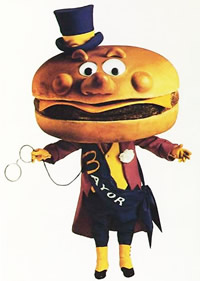 Luckily Volvo engineers developed a better bumper configuration for their production vehicles, because that massive protuberance makes this car look like a snow shovel. Combine that with the round headlights and you've got the automotive equivalent of Mayor McCheese.
Leave a comment